Supporting children to learn at home can be difficult and there are many reasons why engaging children in learning can be difficult. The purpose of this blog is to look at what some of those reasons may be and to try to provide some simple solutions which may promote engagement.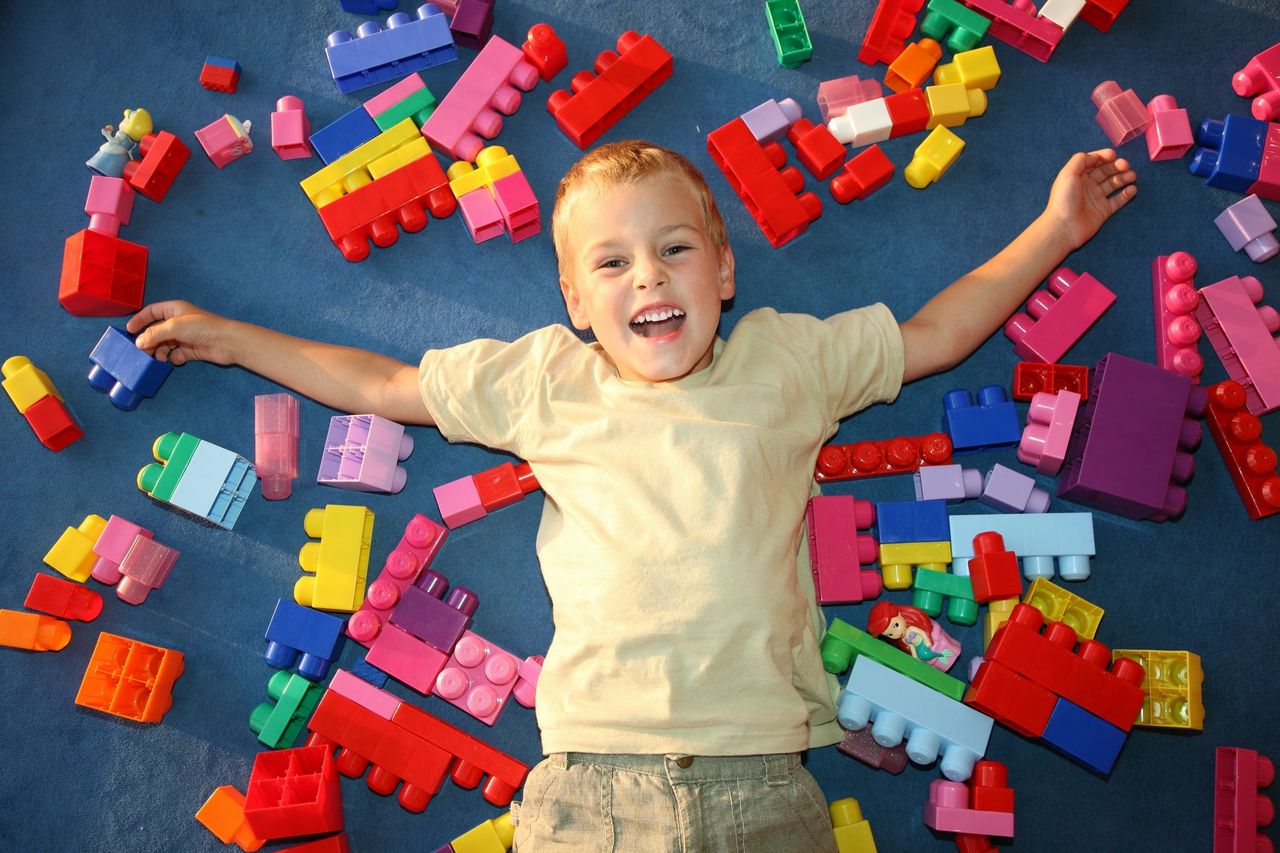 Tips for Supporting Pupils
1) Understand the pupils circumstances.
It is important to consider who else is living at home and whether there is room for the pupil to work successfully. Where there are younger siblings the home may be noisy and parent's may be spending more time focussing on their needs. Siblings may also be sharing a room making it more difficult to have the space to focus and take part in online lessons. Pupils may also not have access to the internet and laptops. They may also not be able to access all of the work if they are working on a mobile phone. Research has shown that where pupils are learning on a phone their engagement length is much shorter than when they are working on a laptop (a tablet seems to fall somewhere between the two!).
It is important to consider that the pupil may also not be in a place mentally where they can learn – they may be worried about a parent's health or job, be missing friends or have additional caring responsibilities within the home. In these circumstances support for their welfare is more important (in my opinion) than trying to get them to engage in a lesson.
2) Keep tasks in small, bite-sized chunks.
Resources should be as simple to access and as a straightforward as possible. Concepts are much harder to deliver remotely and so it is important that work is broken down and kept as clear as possible to ensure misconceptions can be addressed quickly and easily. It is worth reviewing key foundations for new concepts so that the building blocks are in place for success.
Where work is in small 20 minute chunks it can be easier for a pupil to feel that they can achieve this rather than an hour long piece of work. This is similar to what we would do in a lesson anyway with teaching time/practising time and consolidating time.
Resources do not need to be "all singing and all dancing" to generate interest. Where there are many distractions within the home, simple can sometimes be best.
It is also worth considering whether any of the teaching can be done "live" to support learning or whether a "live" check-in session can be held with small groups of pupils to make sure that they have understood the tasks they have been given and know what they need to do. Could demonstrations be done to model what is needed?
Evidence suggests that although "live" teaching sessions have the advantage of bring easier to align to the curriculum and are quicker at picking up misconceptions they are not always easy for students to attend and it may be that a mix of pre-recorded sessions, live sessions and "work pack" style learning actually works best for most students.
3) Model being a good learner and support parents to do the same
Evidence suggests that where teachers show an interest and a curiousity in learning engagement in pupils is highest. This could be finding an interesting question a pupil has, explaining that you don't know the answer and then working out together how you could get the answer from a book or a video clip or the internet. It could be talking about interesting things you found out from someone else's work.
It may be that setting quizzing tasks e.g. through sites like kahoot and coolmath helps pupils develop curiousity and learning. Some of my son's favourite parts of his online lessons involve quizzes and music to support transitions!
It is also important to engage parents in supporting learning and sometimes this may need the support of "teaching" the parent the best ways of providing support. More on this later!
4) Provide feedback and assess learning
I believe that the quickest way to disengage a learner is to show little interest in them and in their work. It is really important that feedback is provided and small successes acknowledged. This also gives an opportunity for assessing learning and supporting the embedding of important concepts. Feedback could be as simple as a postcard home, a text message to a parent, a call or an online session. Peer feedback is also shown as being a really successful way of engaging pupils in learning. Again, on online platforms touch-screen questioning and quizzes are really quick, useful ways of checking on key concepts.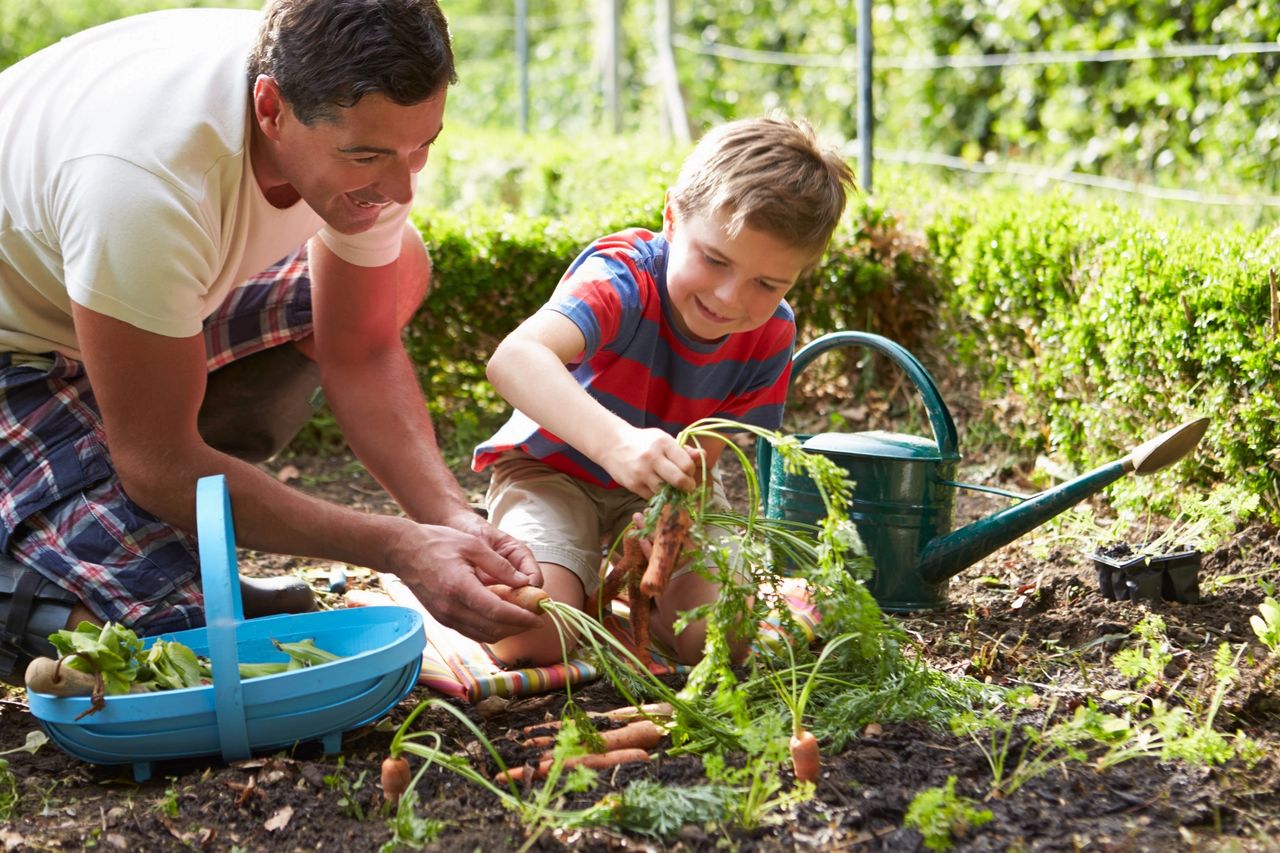 Tips for Supporting Parents
We all know how difficult it can be to be a parent in the best of circumstances but in the middle of a pandemic these difficulties can be magnified and compounded by the need to juggle children at home, possibly work and potentially money worries. In these circumstances home-schooling can feel like an uphill climb.
1) Try to provide parents with practical support for learning
As parents we teach our children many things every day, but often this is lost in the fog of "needing to get things done". It may be that sharing practical tips around length of time children should be expected to work for in one sitting, ways to find support if they don't understand or simple activities which promote learning in a fun way would be useful (e.g. scaling a recipe up or down to make cakes and then doing the recipe, taking a photo and sending it to you).
The Education Endowment Fund (EEF) has some great resources for parents which aim to promote supporting learning at home.
Support resources for schools and parents | Education Endowment Foundation | EEF
2) Try to provide a variety of different positive approaches to engaging parents
Studies have shown that 16.4% of the adult population in England have poor literacy skills. Therefore it is really important that communications are kept short and simple wherever possible. It can also be important to try different mediums as some parents will find it easier to engage in one format in comparison to others. Formats could be via text messages, phone calls, newsletters or personalised emails. Where parents are being asked to support with learning, signposts should be given to resources and help materials. Some schools have also developed programmes for parents which address literacy and numeracy skills or IT and how it can be used for learning.
3) Promote shared activities
Activities which place a focus on shared time can have success in engaging pupils in learning. For younger children this could be reading together or playing with numbers and letters. For older children this could be conversations around what was the best or worst part of your day and why or encouraging them to draw, bake or garden with a parent.
It is really important when suggesting shared activities that parents know where they can get help when they need it. E.g. is there a place on the school's website where they can go; are there online help guides for parents to support reading or a particular aspect of maths; can the parent get in touch with staff via email etc.
Whatever strategies are used, it is important that school's monitor the engagement in their remote learning and try to identify and support those families where engagement is poor, looking at the reasons for this and offering practical solutions for support where possible. Records of this should be kept and could be reviewed at a later date to look at any lessons which can be learned should we need to implement extended periods of remote learning in the future. For example – which groups of learners didn't engage and how can we build better support networks so that next time we have a better engagement rate.